We are a collaborative marketing agency of thinkers and creators that meet at the interface of brands and humans.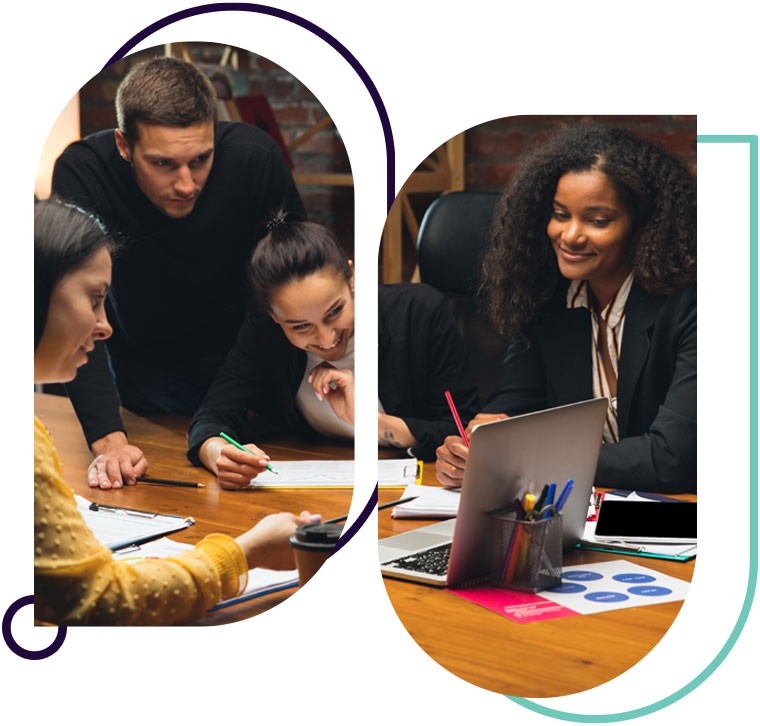 We create unique teams for unique clients
With a collective of over 3 decades experience in industry our founders are equal managing directors with a few more responsibilities under their belts.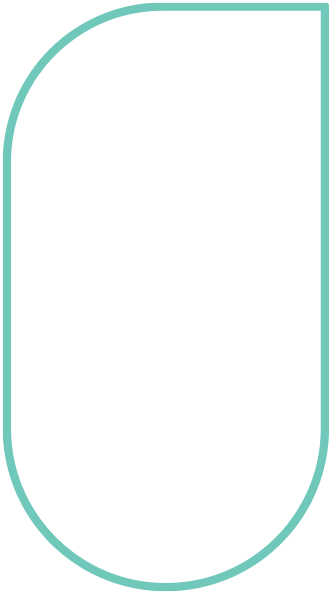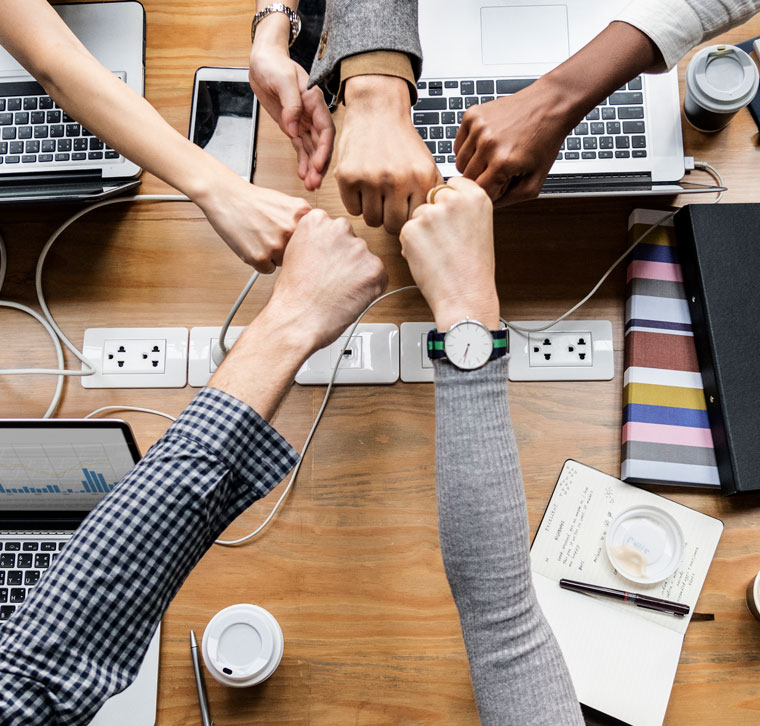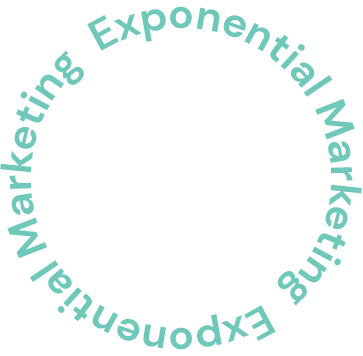 Our leadership and network of collaborators are ready to serve your business needs. Whether small or large – we've got you covered.
Clients we've served and continue to work with.