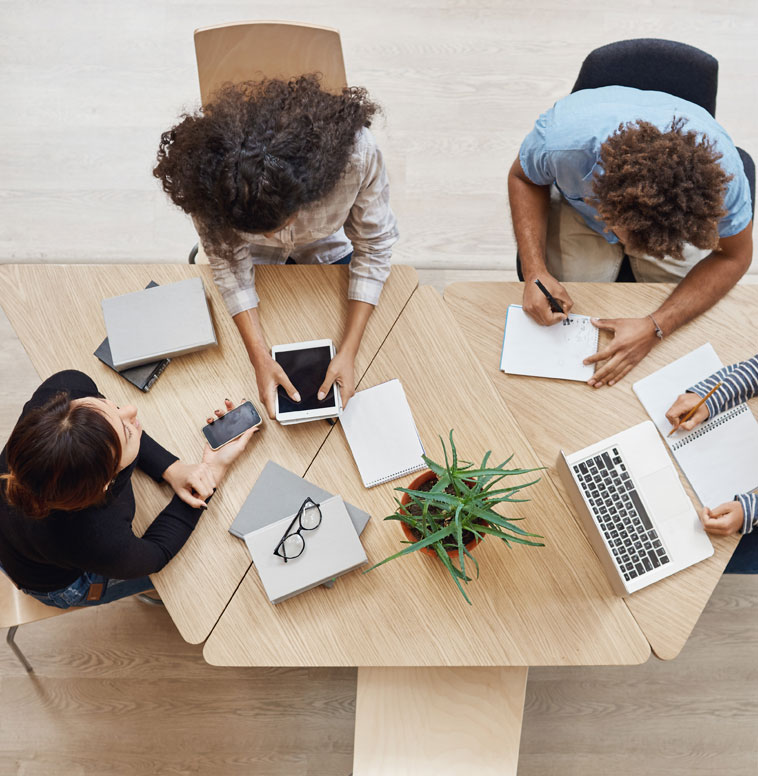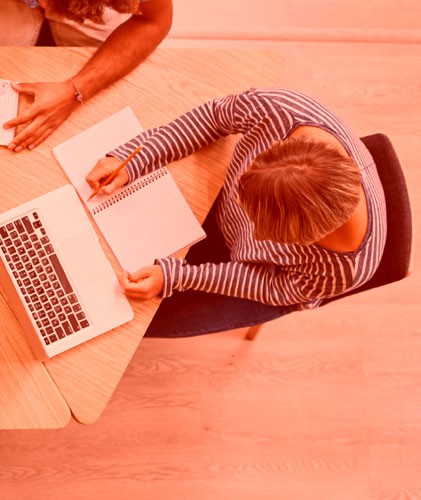 We are a collaborative marketing agency of thinkers and creators that meet at the interface of brands and humans.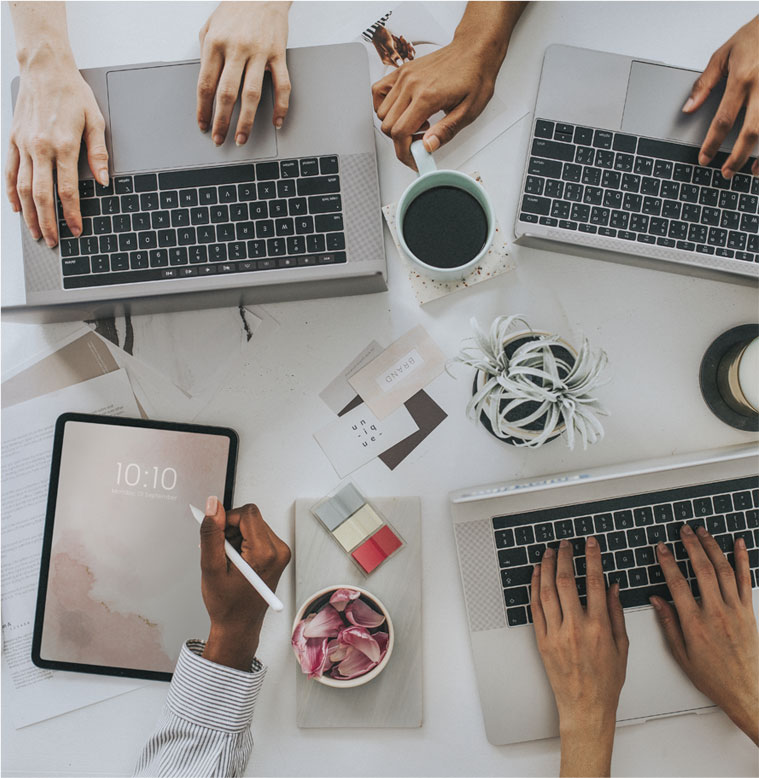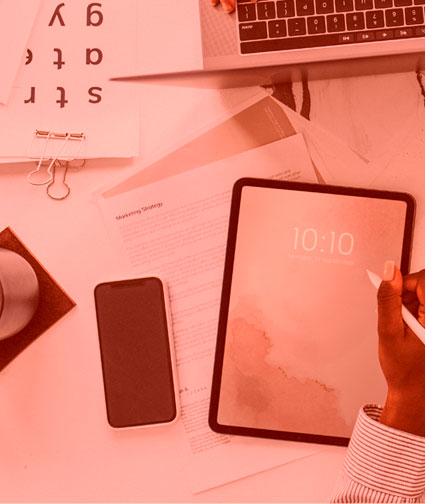 Our holistic approach from creation through to communication ensures we curate the entire business strategy to ensure all parts work beautifully.
Brand Development
Our Brand Development division focuses on brand strategy and design. From identity development to positioning the brand powerfully within the minds of their consumer, these services ensure a strong foundation to build a strong business.
Digital Optimisation
Our Digital Optimisation division ensures businesses operate as an effective ecosystem of information sharing, customer communication and smart tool integration. Our services turn every digital platform into a business tool.
Marketing Communication
Our Marketing Communication division ensures your brand strategy is properly communicated to the right audience on the right platform. Relevant, intentional and beautifully designed content ensures business lead generation.
We believe that intentional ideation leads to infinite possibility and that leads to exponential growth.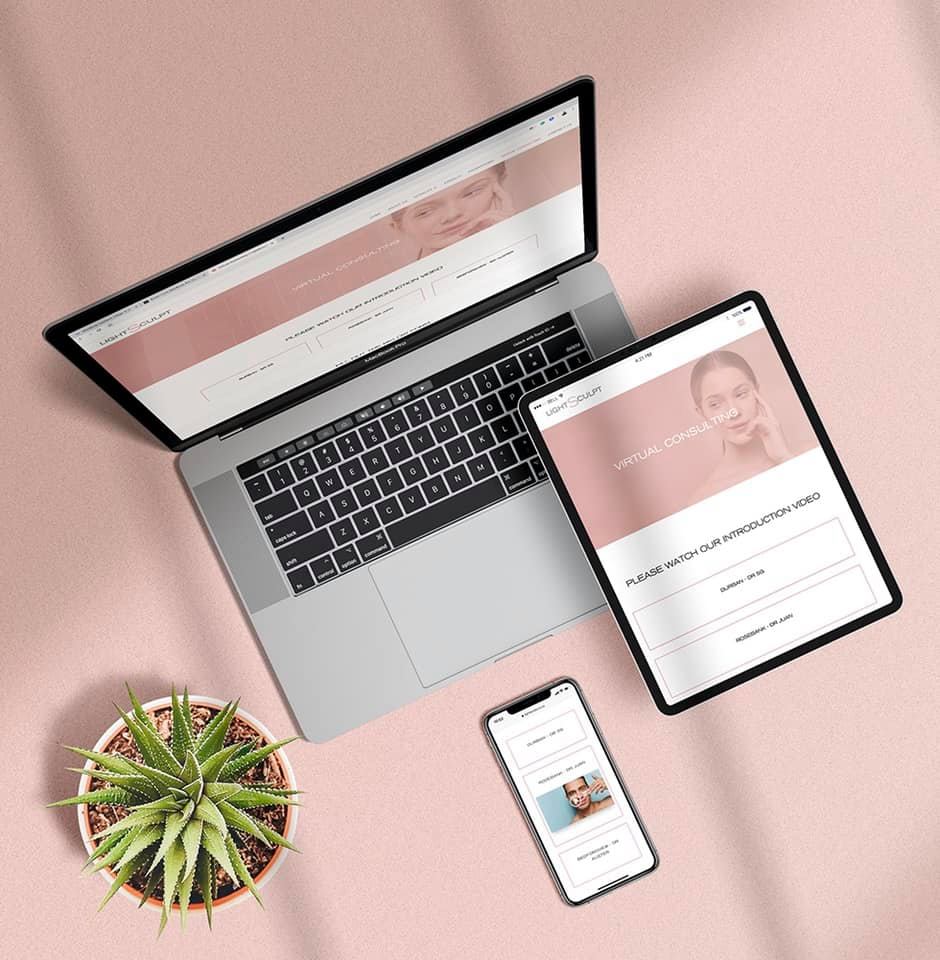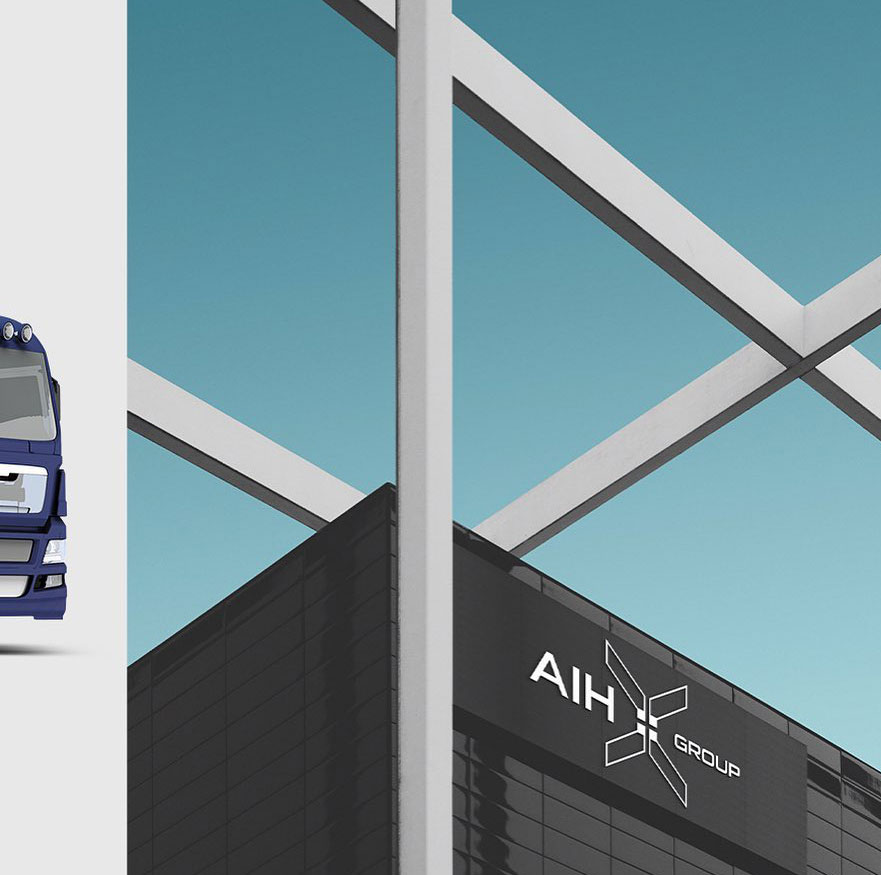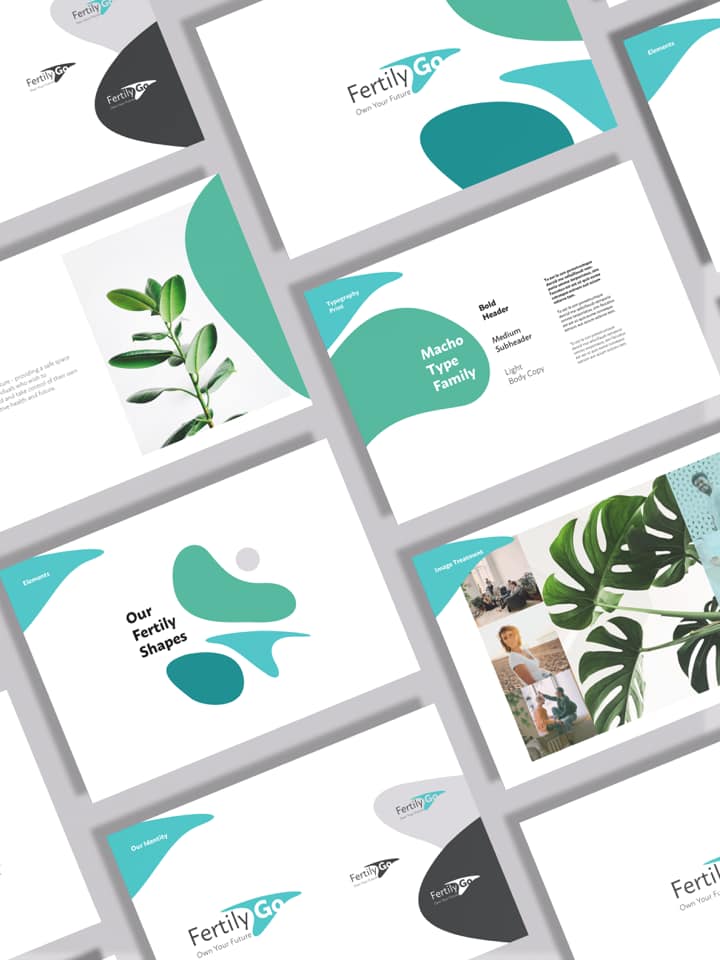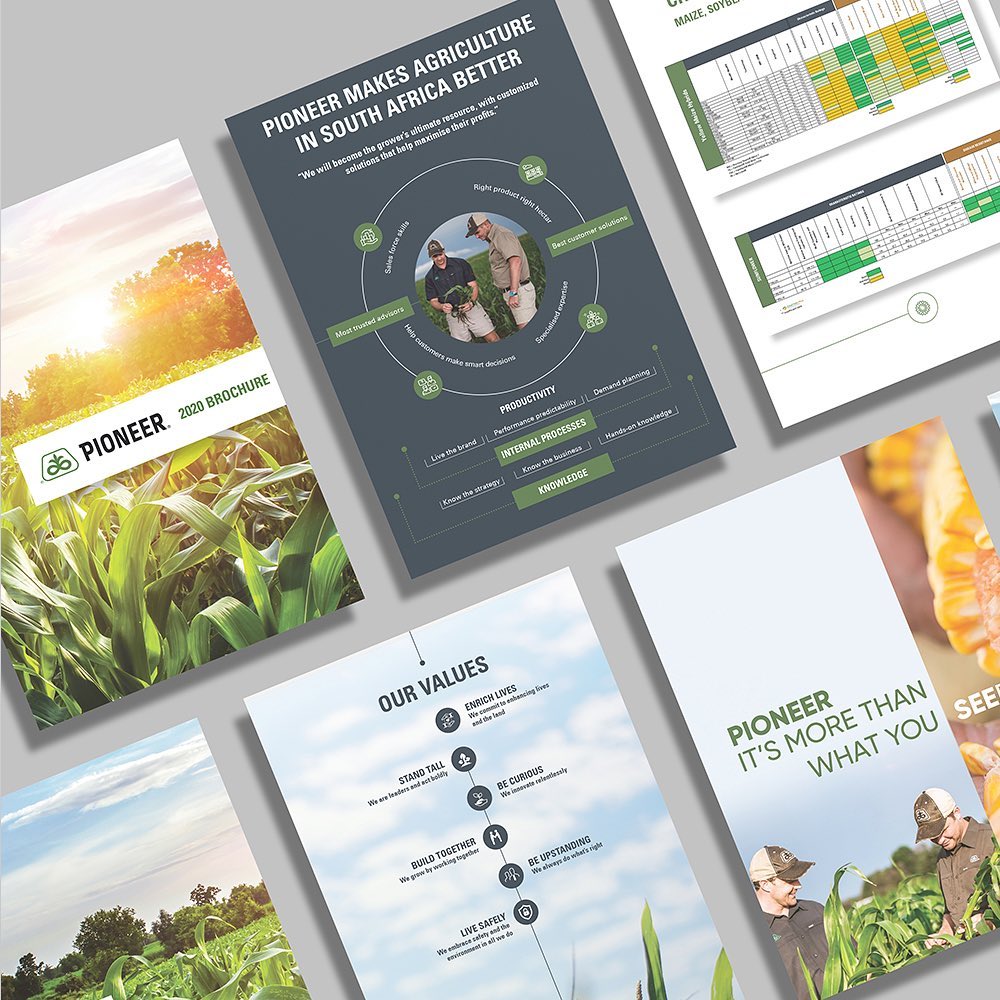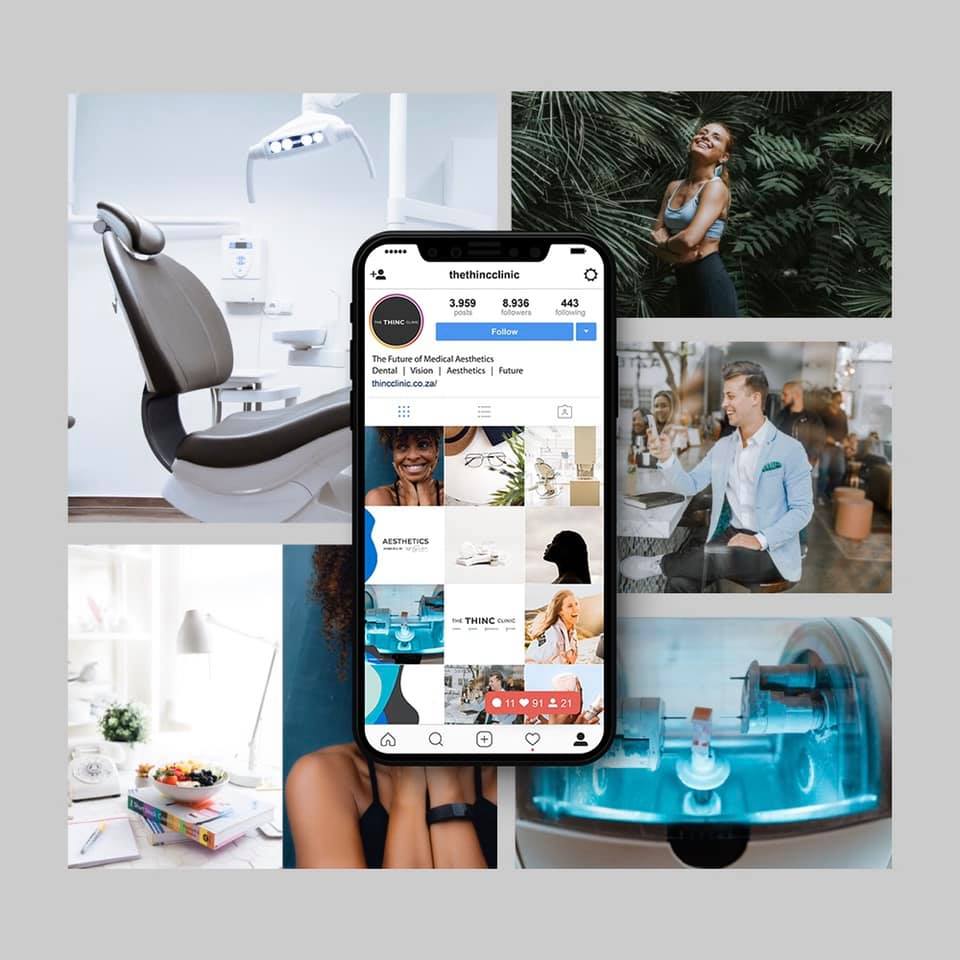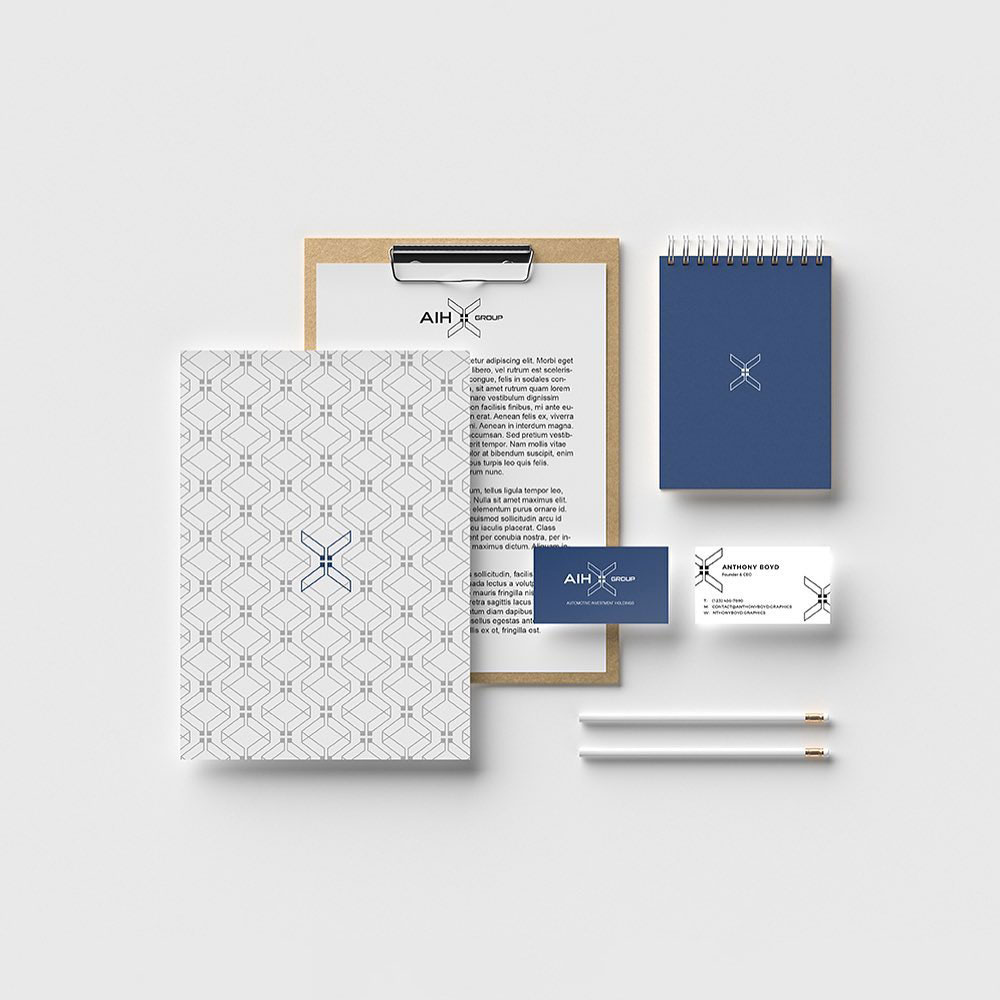 Clients we've served and continue to work with.